Trained by an Asian Master. 15 years experience. I combine several techniques for the ultimate massage, Shiatsu, Reflexology, Deep Tissue, and Swedish. Crainial provided on some occassions. You can come to my private location or I can bring my table, oils/lotions, sheets and towels to your home or hotel. Local travel includes Palm Springs, Cathedral City, Palm Desert, Desert Hot Springs, La Quinta, and Indian Well.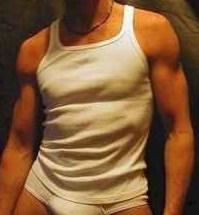 <> <> <> <> <>
I am avail for events and do have event and celeb experience. The Elton John, Mary J Blige and Match Box Twenty Concerts In San Mateo CA, Rolling Stone Magazine VIP Star Interviews at the Viceroy In Palm Springs CA, and other celebs. I am discreet and avail to travel.
.
<> <> <> <> <>
I am very fit. No tatt's or piercings. 5'9" 150lbs 29wst.
Slim Smooth Blond. No health problems.
.
<> <> <> <> <>
For more information or to book an appt. Please email,
call or text. I do not answer blocked numbers.
.
<> <> <> <> <>
.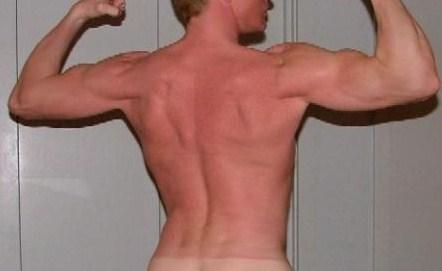 Sebastian
<> <> <> <> <>
760 409-8962